For some of us, finding an abandoned house or factory is crazy exciting and only happens every once in a long while. This weekend was a rare one for me - I had two new addresses to go to from an Instagram swap, but while on those trips, I found an accidental house that was great and with three other friends, accidentally found a huge factory. So I have to post some pictures. One house was basically in shambles but still good, one house was very old and cool with historical items laying around, and one house was just plain weird. I would almost consider it a mansion. SO MANY things were left behind, and not from today; I'm thinking 80's based on the cassette tapes I found (lots of hair bands, Maria Lyons). And the factory: it was huge, filled with graffiti, and had a lot of cool and safe :) places to climb. So for me, yeah, basically what started as a boring weekend turned out to be a really good one.
Here are are some images I captured; I'll go in the order visited. This first place was the one I discovered by accident; it was very old and had many great things just laying around. Many windows also contained some kind of beautiful stained glass.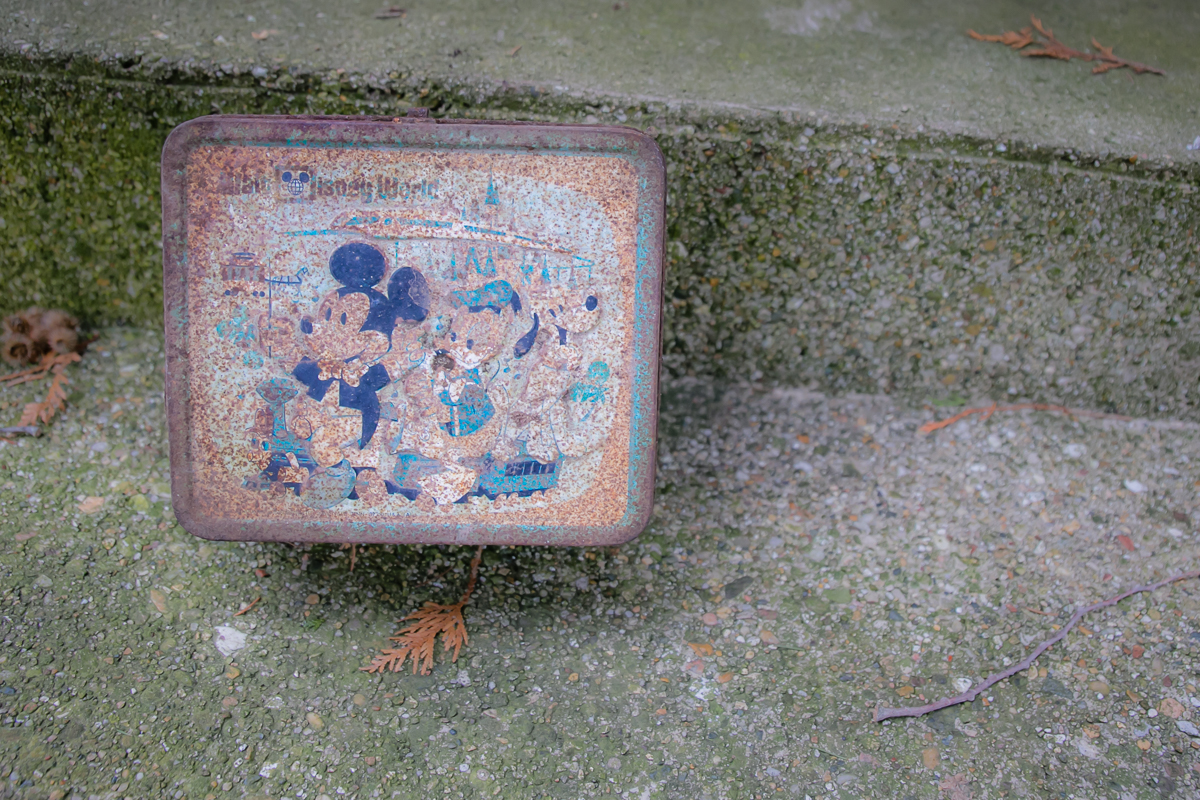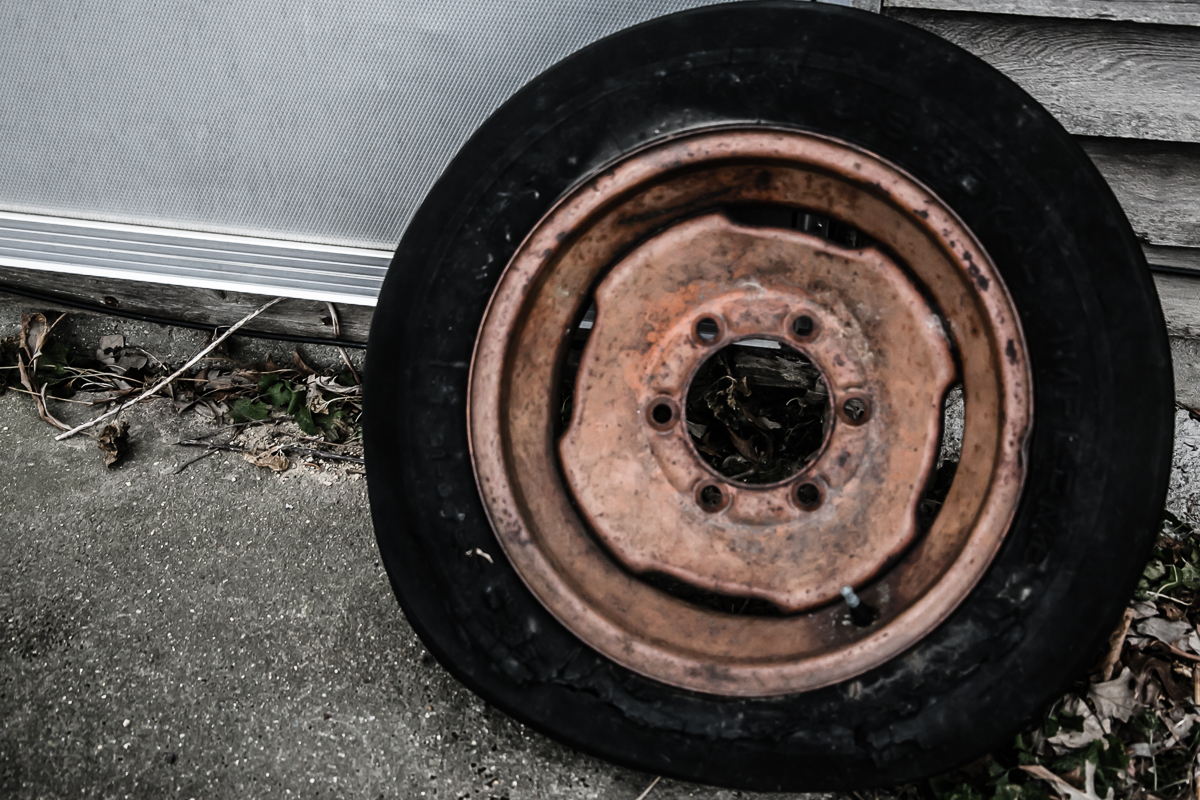 The second house I went to was less than a mile away and was also very, very old. It was half destroyed and not easy to maneuver through, but what was left inside was great: just old rooms and hideous wallpaper and LOTS of old-fashioned lights. It also had about six outbuildings and many contained rusty bikes?!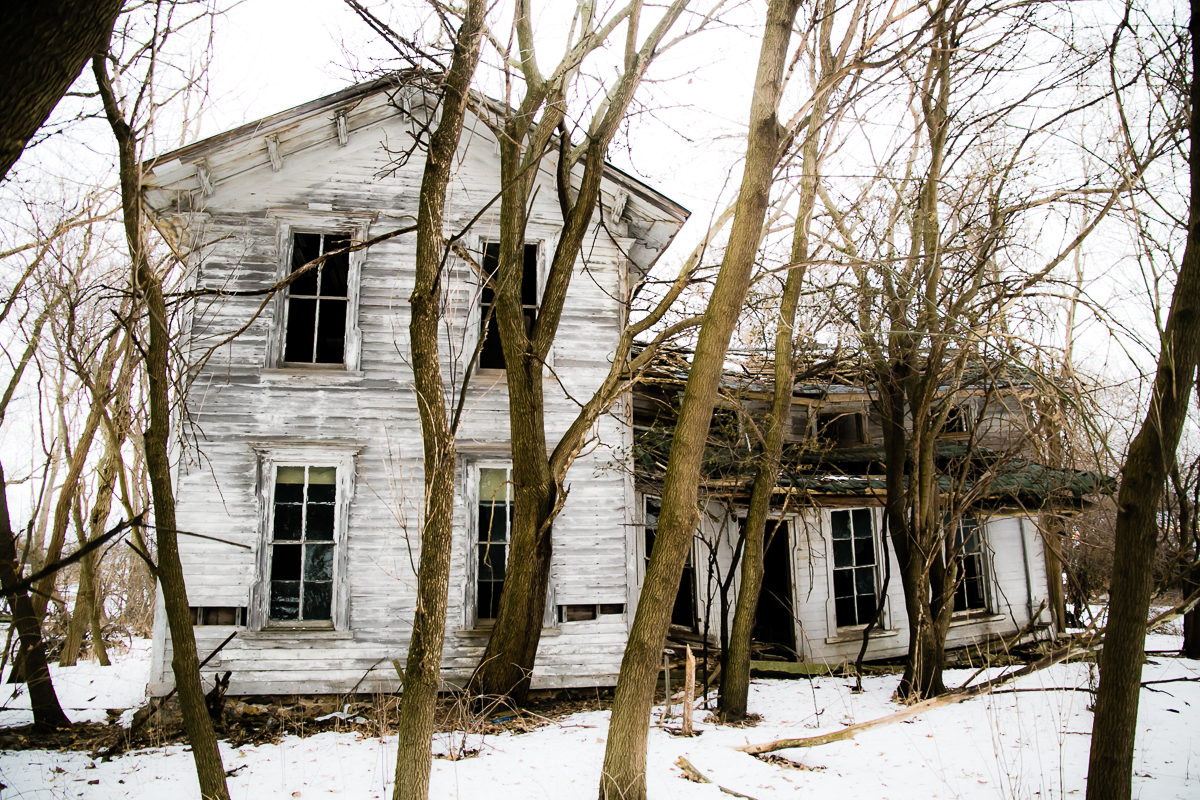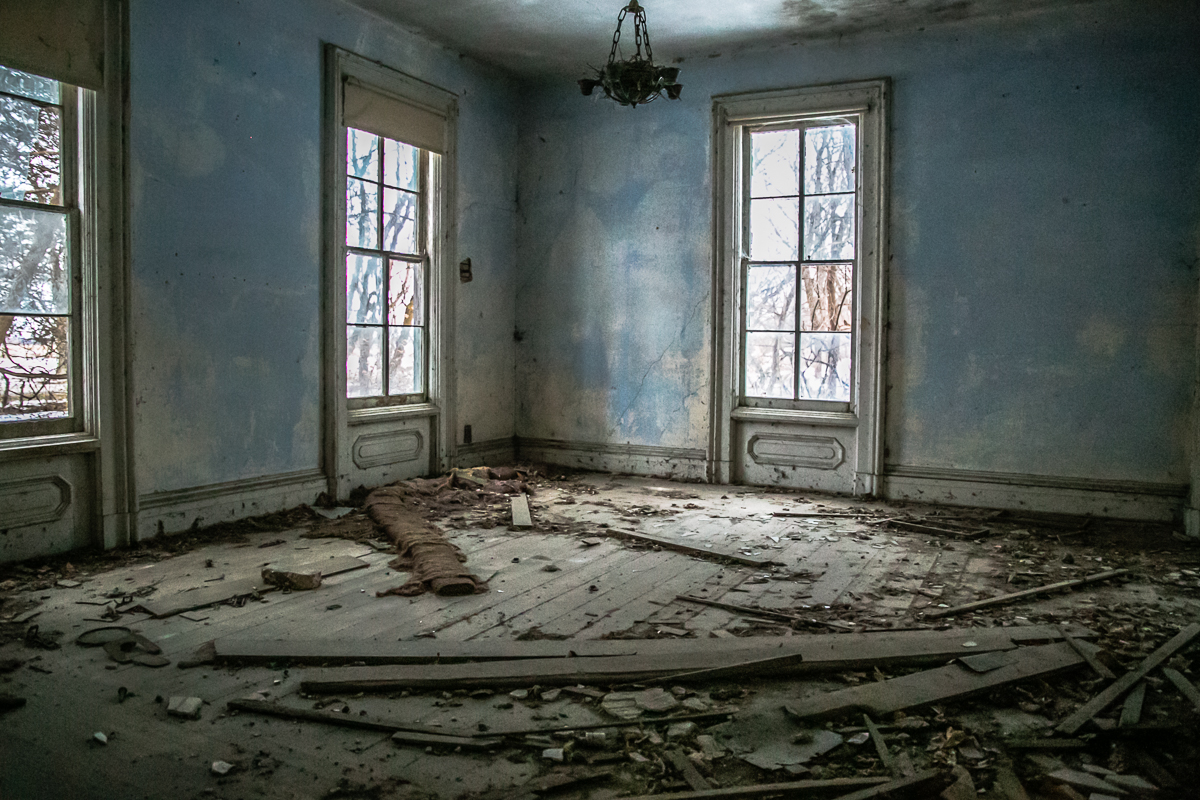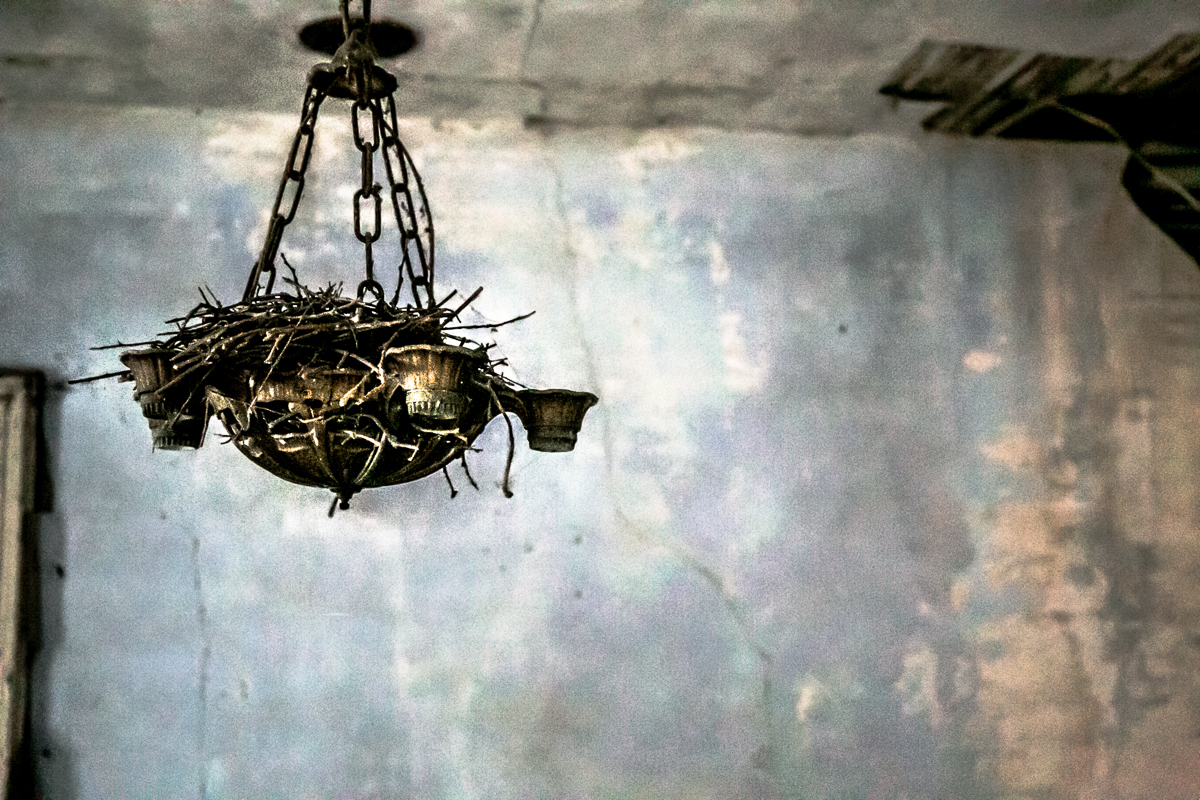 The final house I visited that day was about 20 minutes farther north, and I was really surprised because it was a HUGE house, and it seemed like people just got up and left. This house was cool but creepy; my favorite room was a safari themed bar and game room, completely stocked and wallpapered with jungle animals like zebras and tigers and elephants. I have never seen anything like it. There was also a large painting of a girl propped up against a wall, and the creepy thing was that the lights on either side of it turned on as you will see in the picture. It made absolutely no sense, so that's about when I left.
After a three hour break, I met up with three more photographer friends for what I thought was going to be a relaxing shoot of whatever we found to shoot outside; however, we ran into a completely unexpected, enormous, graffiti-filled factory. It was so large that there was no way to get through it all in two hours. There was plenty of machinery left, and there were many climbing opportunities for some different perspectives. So overall, it was a great weekend for shooting, and this week should bring some other fun opportunities as well!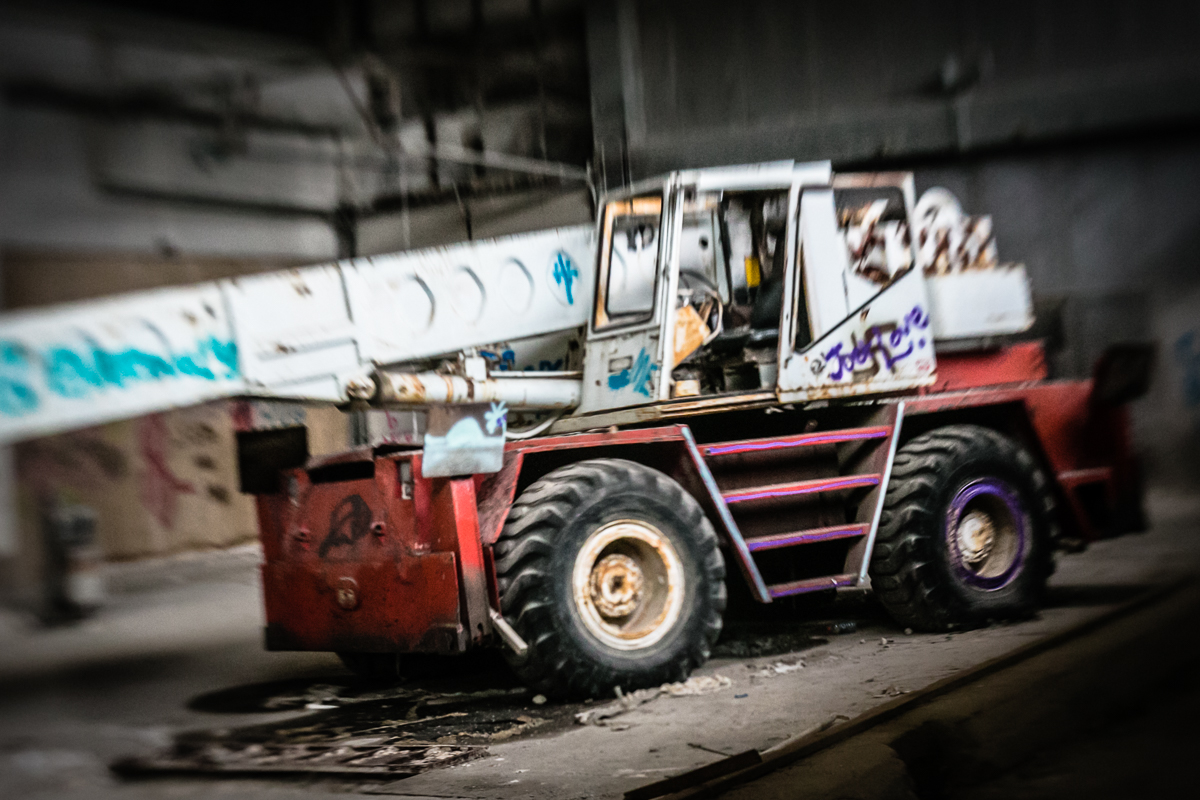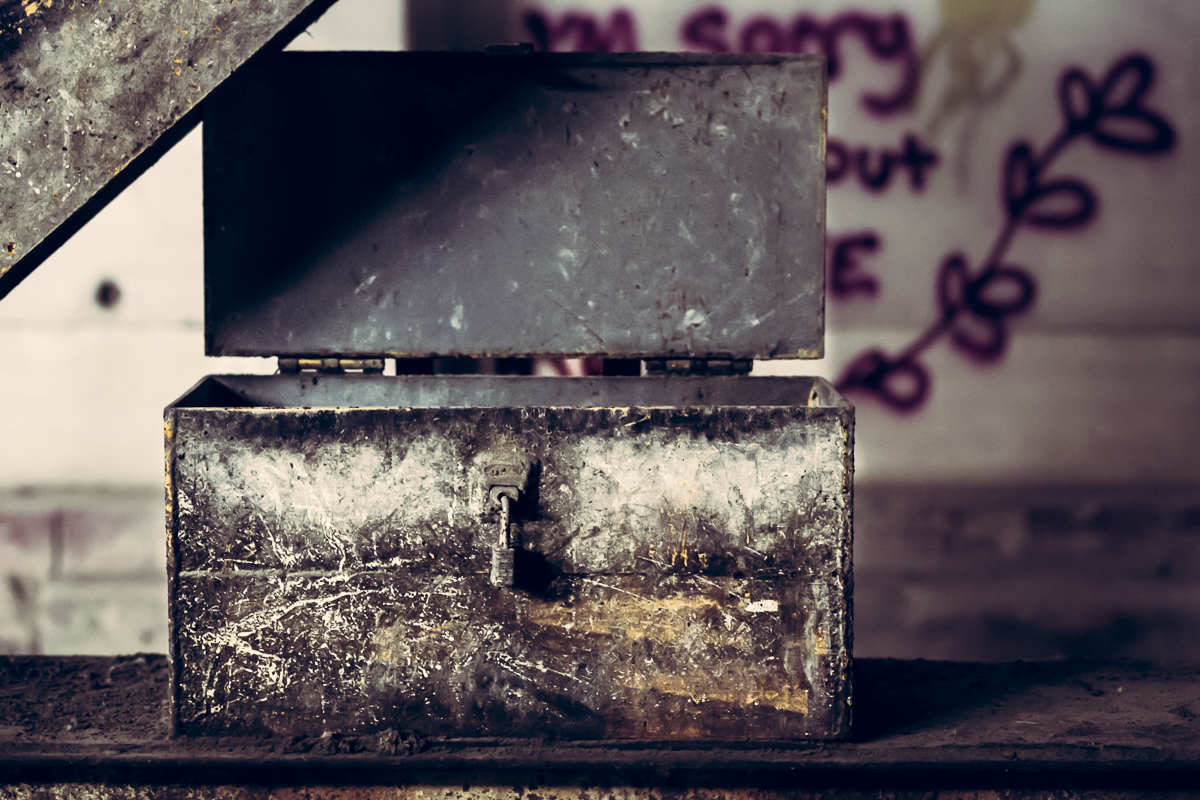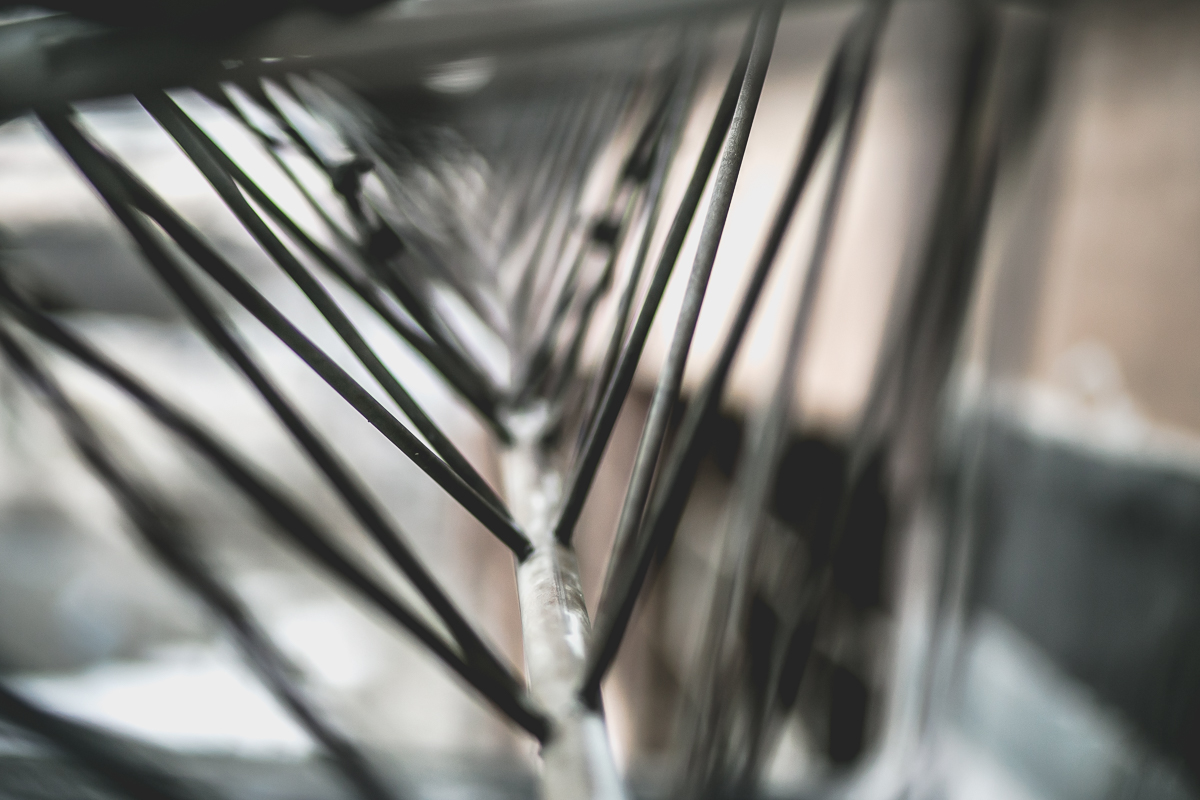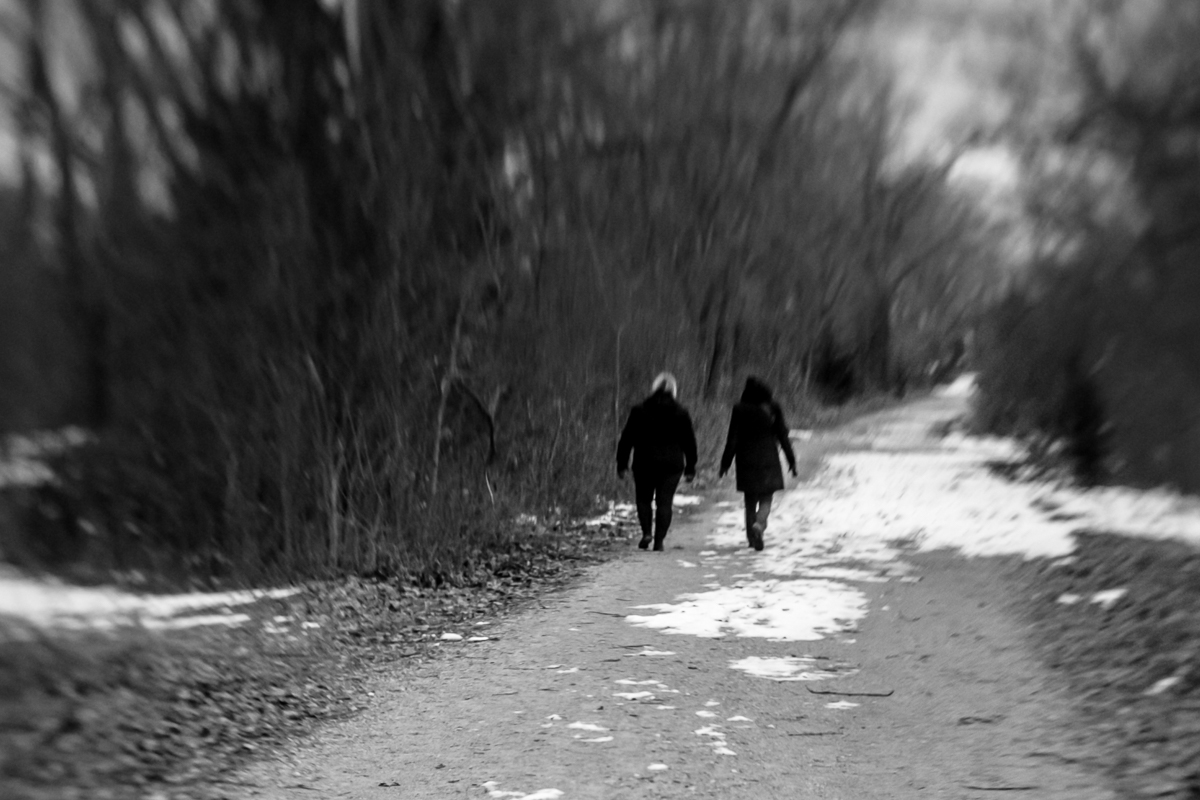 One last thing. If you are around the Woodstock Square anytime this month, go and check out Ethereal Confection's art display because it's outstanding. Kurt Kreissl, my good friend, is an extremely talented artist. He works mainly with oil and acrylics, but also with graphite. He creates many abstracts and portraits. Traditionally, Kurt's work is very large in size, and there are a few large pieces on display, but many are smaller than usual, and they turned out to be beautiful. There are 17 total pieces hanging, and I will go ahead and post some pictures of his work hanging there, but you should go see it in person because pictures of his work does not do it justice; there are many layers that you can see up close and his attention to detail is amazing. Plus, as most of you know, Ethereal is an amazing place to visit anyway!