Yeah, I know it's understood that The Yellow Glove Series is the artistic project I devote most of my time to, and that Sam is my muse. But what's not understood is how much time it takes for this guy to transform in to Gigi Goode for these shoots; I'm not even sure I completely understood it. So I decided to do a Sam Study, to go to his house early in the morning on the day of our most recent shoot before he took off for school again and to photograph the progression of the transformation, which is pretty amazing, given that so many people still don't realize that Gigi is actually a man in drag until told because he looks so damn good.
The Sam Study day ended up being a great shoot day. The image below is one a few that we ended up with by the end of the morning.
This photograph is on display at Perspective Gallery in Evanston and also at D & A Salon + Apothecary in Woodstock and is one of my first editioned prints. People have seemed to like this image a lot, but have had lots of questions about it because Gigi doesn't seem sad or suicidal like usual. I've even been asked if we are going in a new direction. The answer to that, those of you who wish she would be happy, is NO! Gigi isn't happy. She can't be. She looks ridiculous happy and it doesn't fit the series. It's called "This Must Be the Place" yes, because I thought of the Talking Heads tune, but also because this place is either heaven or a dream for her. Sorry to disappoint some of you. Ha.
So, here is the study: from Sam who woke up in the morning to Sam who is Gigi Goode.
1. It takes Sam about 3 hours to get himself ready. That doesn't count the time it takes for him to style and set whatever wig in whatever style Gigi will be wearing for the shoot. He has to get started early.
2. Sam is ridiculously skilled at applying makeup. Most people who know him already know this, but for those of you who don't, I completely see why girls are jealous that Sam is so good at this.
3. There aren't any shortcuts for him: fake lashes, curling the fake lashes, perfect eyeliner and mascara, lipstick … everything.
The transformation was already pretty amazing, but hisdressing process is also more complicated than it seems.
1. This guy has to wear four pairs of pantyhose. FOUR. I can't even handle wearing one, ever! This is like, extreme sacrifice for the sake of art, in my opinion. He won't shave his legs, and I don't blame him. He does this so that his leg hair doesn't show. That, and I don't have to get rid of it while editing, so it is much appreciated.
2. He sometimes wears a corset. Not this day - just a bra and the dress. But the dress was fantastic. It was vintage, blue with horses and stamps on it with a cinched waist. I'm thinking very Pony Express. He started out with his own heels, but ended up with a pair of Louboutins. Not even kidding. And my intern, Emmy, ended up with a sweet George Constanza poster that is going to make her the coolest senior at the Milwaukee Institute of Art and Design.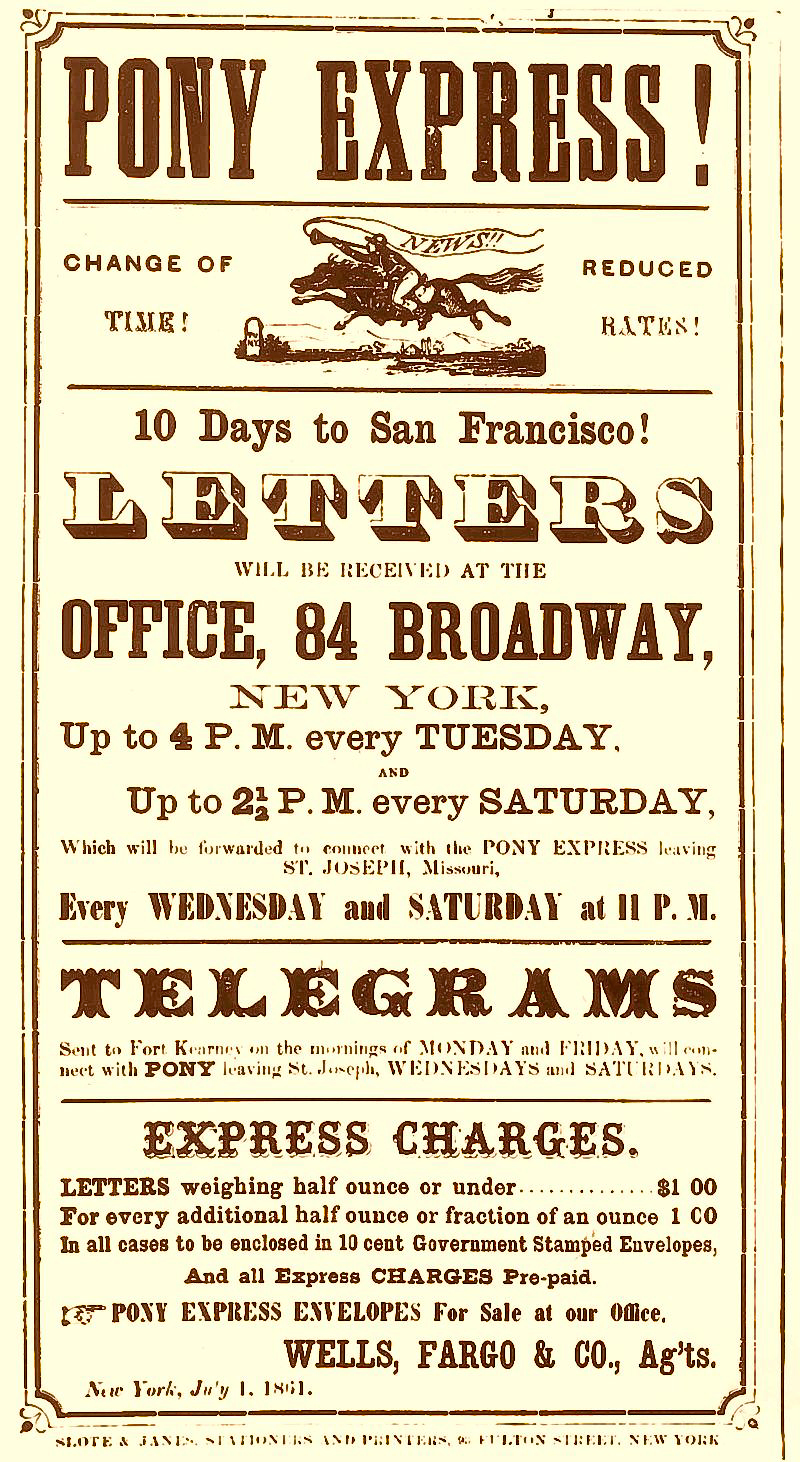 3. He has to make sure his wig and accessories are perfect. This time, we were heading to a long-closed salon, and we were excited because we had been looking for older hair setters and salon stuff for awhile. Also, we had permission to be in there when earlier that week we thought our only choice was in an abandoned and frightening mental institution that was so large we couldn't even FIND the beauty salon in the place. I honestly wasn't really looking forward to going back and scouting around for it alone that weekend, so this was a lifesaver, thanks to a good friend of mine (funny enough, who helped me because she didn't really want me going back there either!) So, we had to have some pink foam curlers and a head wrap. Later though, they needed to removed when moving to another location where they weren't necessary.
And after a few hours, Sam was Gigi. I guess the way I can describe how I felt was impressed and really grateful that Sam and I decided to combine our creative thoughts and to keep going with them although some of our ideas are waaaay out there. I'm also grateful for the support of his mom and dad. Pretty awesome story of a continuing great adventure. Plus, Sam makes a beautiful man or woman - honestly doesn't matter which. But as many of you know, he is a very convincing Gigi.
From the shoot: at TWH and a longtime, unused hair salon. Sorry. Semi-secret locations ...