It's been busy! That's a good problem, right? I'm going to try to update this more often; my original goal was weekly. That was lofty at the time, but that's now the new goal. It might still be lofty...
But anyway, good things have been happening. Plus, it's been fun. Can't ask for more than that? So, what's been going on? I'll have to pick and choose, but here are the more exciting things:
Numero Uno: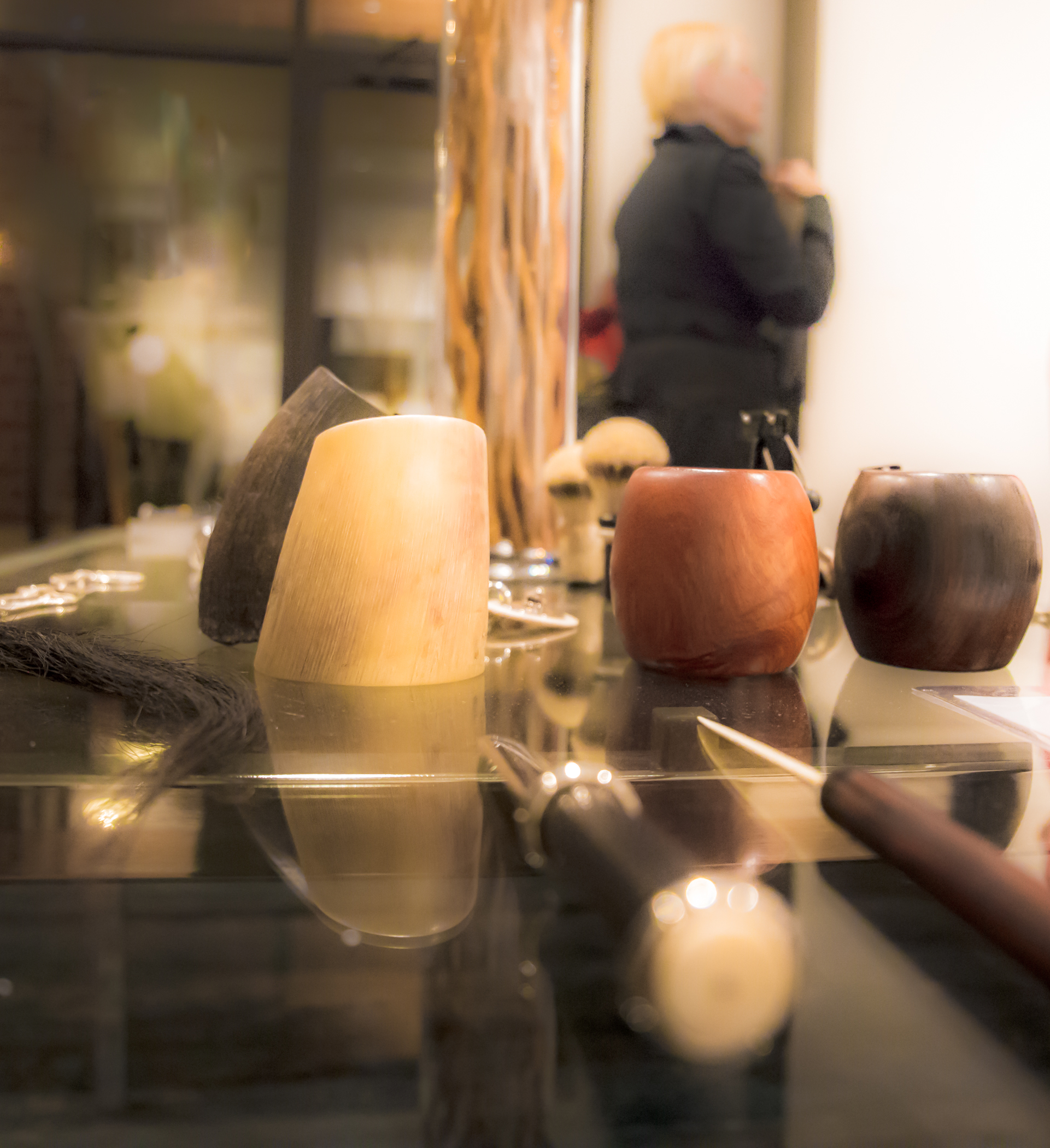 Gallery 19, Chicago, May 2017
Besides working on random projects, this has been what I have been working on most. It's kind of funny when I think about it because I haven't had much experience in the high fashion and designer department, but I have had lots in the very casual and occasional "I tried" departments. But, I love it. I have learned A TON. Fashion photography has been suggested to me before because of the currently popular narrative/editorial aspect of it, and that is exactly what I do with 99% of my photography work; I just never considered it seriously until I was approached by a designer who was serious about having me try it out, and she was right: it's an entirely different world than the one I am used to. You know how you should practice what your preach but you usually don't? Yeah, that's what's happening. I usually tell my high school students that they have to get out of their comfort zones or they are boring. I tell them to take risks. I've asked kids what the worst thing is that would happen if they actually raised their hands and GUESSED when giving an answer, like would they be struck by lightning? I've also made kids repeat themselves louder when they have been right and given an awesome answer, much to their embarrassment. So they will be glad to know that finally, I've definitely LEAPED out of my comfort zone (school, Woodstock, my friends, etc.) since about February, and this has been good, albeit hard for me, but it is becoming easier each time I travel to meet a stranger to talk about a shoot, am interviewed by individuals or teams of people, talk with all kinds of people who will be helping me, and doing things I never, ever imagined myself doing. I'm lucky to have a great mentor who is a designer and former professor at the SAIC, and so far, so good. And besides learning all of these new things, I have met great, great people, and that's what it's all about.
So, I've been to lots of fashion events, gone through tons of fashion magazines for inspiration, made mood boards, test shot, have done my first "real" shoot for a designer where I am the main shooter, have planned and canceled shoots, and have made tons of connections. Honestly though, I have to thank my friends. I am so lucky to have the friends I do - they have helped me with securing locations, modeling, makeup, hair, hauling crap places, laughing with me when I'm a total dork or shooting in the most awkward positions imaginable, plus lots of encouragement and other things as well. Thank you to all of my old and new friends who have helped me out so much! Here are some glimpses of a few happenings:
These were test shoots. Thank you Evie, Kurt, Cam, and Clara!
Oh yeah! And I have an intern! Yep. I do. She's helped ME a ton so far, but now she's going to help me AND have her own assignments. Lucky girl. Meet Emmy, a fine arts major with a focus on printmaking and painting, from MIAD (The Milwaukee Institute of Art an Design).
The first shoot. This was up at Black Point Estate in Lake Geneva. Thank you Dave, for allowing us to shoot here. So grateful for Andrea and Alberto and D&A Salon and Apothecary in Woodstock, and obviously to Andrea, Patricia, and Emmy. In all, I think it went well. Can't wait to see what I will be editing from this, but these are a few randoms from the shoot. I'm excited for the next shoot, which was supposed to be today, but I canceled it due to the probable chance of rain downtown. My idea is complicated enough … no rain allowed, so that'll be next week instead.
Numero Dos:
Besides all of that, and my regular life, I've still been exploring and shooting, planning for the next two Yellow Glove Shoots (cannot wait), and experimenting with different types of photography methods and art. Today I took down work at Ethereal, but will be having it displayed in three places in the upcoming week: Conscious Cup in Crystal Lake, D&A Salon and Apothecary in Woodstock, and also in the Creek Gallery Show - opening night is next Friday night, the 7th from 6-8 pm, and it's free. It is going to be a great show. I have one piece in the show itself, and was honored to be asked to display additional work in the venue room.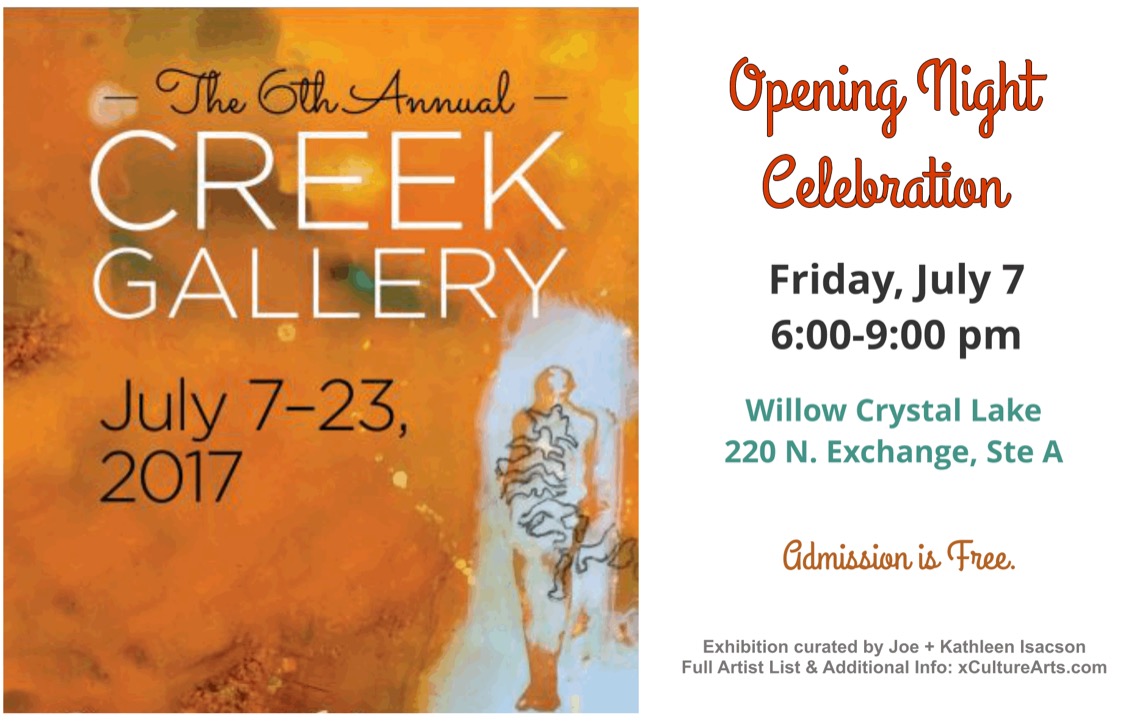 Other things I've been working on and trying are lots of creative senior picture sessions, exploring new places (duh), storm chasing, continuing a b&w series focused on bodies and natural light, creating image transfers combined with encaustic art, and this process of using slide transfers to Polaroid film using a Daylab Jr., which is much harder than I imagined it would be of course, and then using the positive and negative emulsions as the centerpieces for artwork. Who knew Polaroid film is that expensive AND that they discontinued producing the 669 film a long time ago...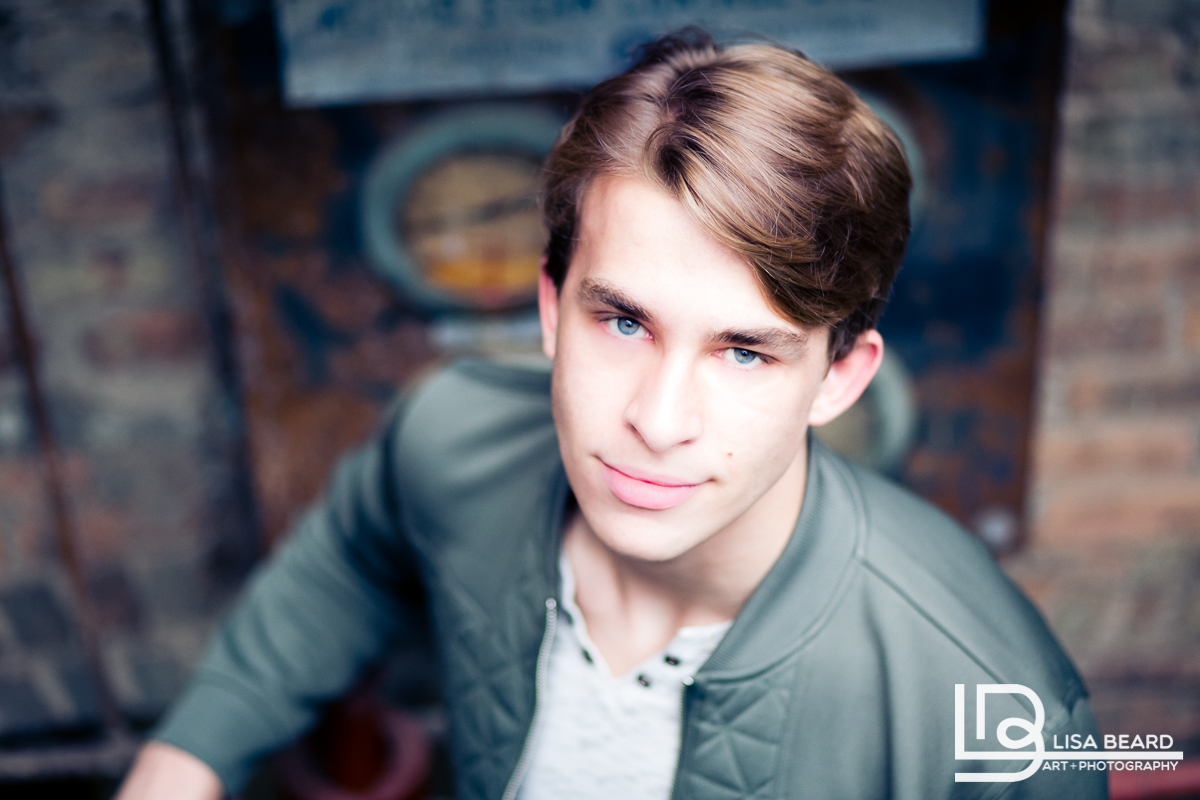 Also, it's been a good week for sales. A lot of people ask me what's for sale and how do they go about seeing about a piece. Well, just ask me or email me at lisabeardart@gmail.com. I will be updating this site's product page as much as possible so it's easy to see what I do have if you are interested. Here is what sold in this past week:
"Dangling Prayers", 11x14; "The Wedding March", w/SE Hologram, 18x24; "Muffled", 11x14; "Dirty Dishes", 11x14 "White As Snow", 11x14; "Corner Chair", 16x20, "Landline", 11x14; and "Searsboro Stool", 12x12 mixed media image transfer with acrylic
Last but not Least:
How to shoot fashion: look like a total dork. Because if you are worried about looking like one, you will be one, but if you look like one before you can be called one, it doesn't hurt a thing. :) Photo courtesy of Emile Reynders. Thanks for that.